Development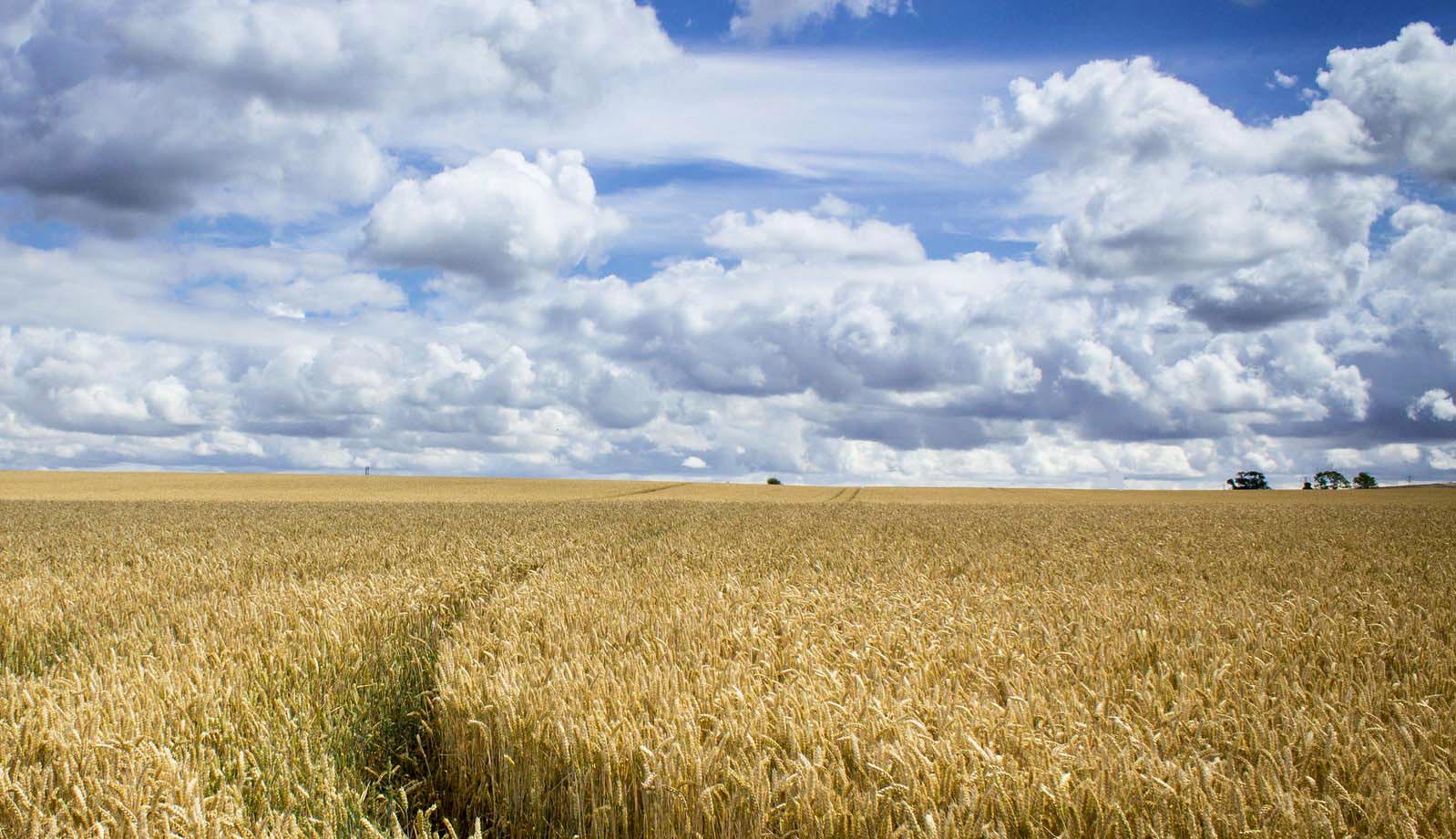 At each stage of a project's development the AN AVEL BRAZ team is led by the interests of all stakeholder.
The first major stage of a project involves identifying areas suitable for a wind farm and obtaining property rights with agreement from local elected representatives, as well as owners, operators and residents.
Then come the feasibility studies, which are carried out by the best independent experts in France, who we have been working with since 2004. These studies highlight the impact on the environment, local residents, biodiversity, landscape and heritage, and involve an acoustic analysis.
Administrative procedures are established using these studies and taking into account the various constraints emerging from them. These procedures range from applying for a building permits and holding public inquiries, through to the final delivery of a project.
The project development phase generally lasts for three years. This provides enough time to carry out quality studies that will then minimise environmental impact and ensure continued operation of the wind farm.