We wanted a name that reflected the values that drive us and what we have set out to do :
Promoting and exploiting wind energy.
Developing each project with the long-term in mind.
Fostering exchanges of perspective and factoring in the interests of all parties concerned in our operations.
With this in mind, we chose a name that is full of energy, with Celtic intonations that reflects what we stand for :
« AN AVEL BRAZ » means « the powerful wind » in Breton.
Our Operations
AN AVEL BRAZ is an independent company that has been established on the wind turbine market since 2004. We adopt an integrated approach that involves the development, financial engineering, construction, and operation and maintenance of every project.
Since 2014, AN AVEL BRAZ has financed, constructed and commissioned seven wind farms. With 71 wind turbines and a total output of 170 MW, including 150 MW in the eastern region of France, AN AVEL BRAZ is now the second-largest wind turbine producer in the region. Every single project carried out by the company, whether already completed or in the pipeline, takes into account the interests of all stakeholders, whether they are private owners or public entities.
As of 2020, the AN AVEL BRAZ team of 15 operates 77.8 MW in the Aube region, 35.9 MW in the Marne region, 31.8 MW in the Ardennes region and 20 MW in the Somme region.
By 2021, the various wind farms currently still under construction will provide an additional 205 MW of power.
By 2023, AN AVEL BRAZ will have 445 MW in operation and 150 completed wind turbines.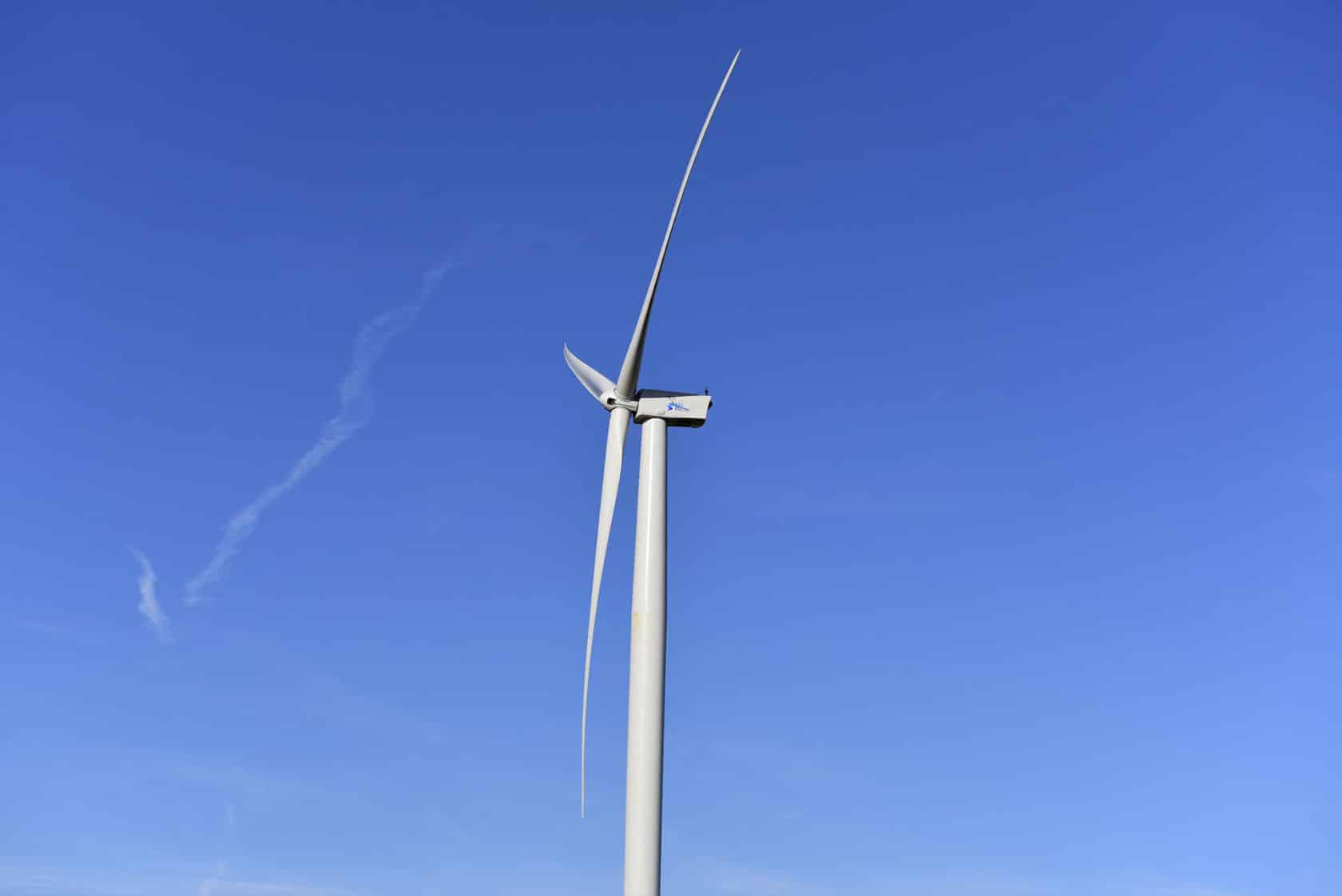 Our Parners
Careers
AN AVEL BRAZ is constantly growing, so we are always on the lookout for new employees to join our team, both in development and operations. If you are interested, please send your CV and covering letter to :
recrutement@anavelbraz.com
Désolé, aucune offres d'emplois n'est disponible pour le moment.